Nama of Fiji, known for its high mineral content & anti-oxidants, when applied to the skin's surface, Nama acts on the ionic potential of the cell thus retains moisture levels & hydrates and replenishes moisture depleted skin, plumping the cells, minimizing fine lines for a more youthful appearance.
BENEFITS ON THE SKIN
Ideal for all skin types
Hydrates & Plumps moisture depleted skin
Minimizes fine lines for a more youthful appearance
Combats rosacea & reduces diffused redness
Equivalent hydration properties to Hyaluronic Acid, however in the purest organic form
NOT TESTED ON ANIMALS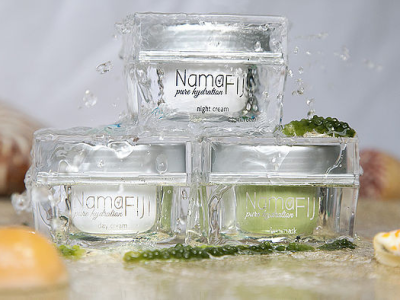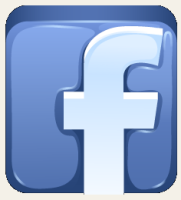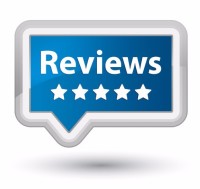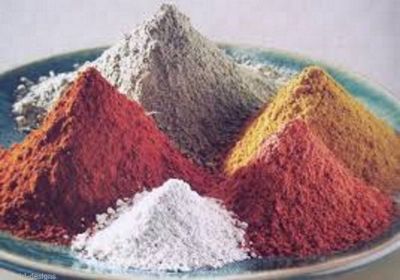 Australian sourced Clay

BENEFITS ON THE SKIN
 

improve the circulation of the skin

Remove dead skin cells

Give the skin an overall healthy glow

Cosmetic clays come in a variety of colors and mineral contents. At Your House of Beauty, a unique blend is combined from red, pink, yellow and green clays to create a cleansing, exfoliating, rejuvenating combination; mixed with rose water this mask smells devine 

Great Gift Idea...

Grab a voucher for that special someone who deserves to be pampered...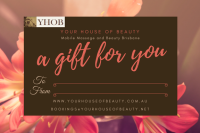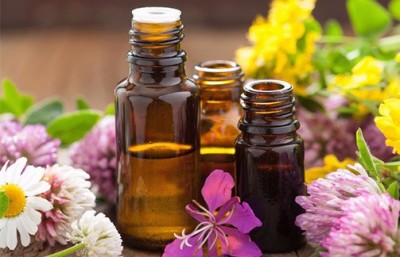 Pure Essential Oils

BENEFITS
 

Relax your body

Soothe sore muscles

Heal skin conditions

Improve immunity 

Mixed with Sweet Almond, Jojoba, Apricot and Coconut oils are used as carrier oils to add moisture and soothe dry skin